Homepage

Capabilities page 2
Welding and Fabrication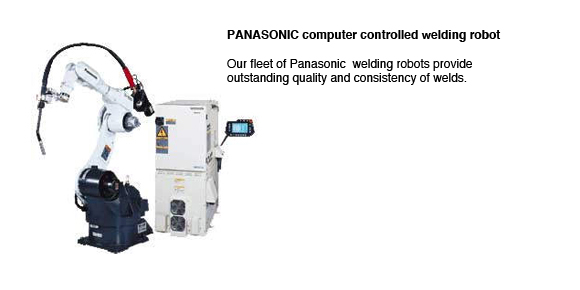 Of course Industries are of little value unless they are welded together into a finished product. Auswire can handle this assembly using various technologies including:

* Mig welding, either manually or robotically
* Tig welding of stainless steel and aluminium
* Projection and Spot welding

While we still do special projects by hand welding, or using highly specialised product specific spot or projection welding machines, the vast majority of welding is done with our state of the art robotic welding rigs. Where high quality and consistency are required our robots make sure that you get the same weld, in the same place, every time.